The Best of Halifax Festivals 2021
NOTE:  The current situation with COVID19 remains a concern.  I will update the dates for festivals as soon as they become available and the plans for 2021 are clearer.  Stay safe!
Halifax Festivals are throughout the city all summer long, actually all year long.  This place never stops!  I have tried to list as many as I am aware of but I am sure there are more.  Drop me a line via my contact page if you know of one!
Don't forget to subscribe to my e-zine and get all of the latest 'Nova Scotia Travel Tips'.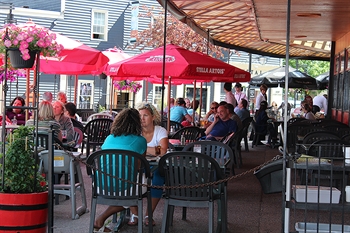 The dates below are from 2019.  I will update as soon as Summer 2021 plans become clearer.
**All through the summer**
Shakespeare by the Sea, July through September, Point Pleasant Park
Halifax Ghost Tours, Halifax Citadel , Jul 18 - Oct 26

Scotia Festival of Music, May 27 - June 9

Royal Nova Scotia International Tattoo
Halifax Metro Centre
Jun 29 - Jul 6

RibFest
Jun 28 - July 1
Canada Day Celebrations
Halifax Citadel
July 1

Halifax International Busker Festival
Jul 31 - Aug 5

Natal Day Festival
Halifax & Dartmouth
Aug 2 - 5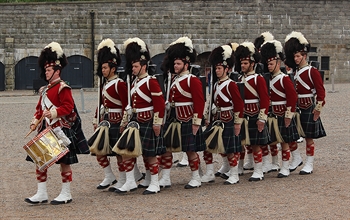 Halifax Seaport Beerfest
Cunard Centre
August 9 - 10

Freedom of the City of Halifax Parade
Halifax Citadel
Aug 23
Halifax Urban Folk Festival
Aug 25 - Sep 1
Atlantic Fringe Festival
Aug 29 - Sep 8
Halifax Urban Folk Festival
Aug 25 - Sep 1
Atlantic Fringe Festival
Aug 29 - Sep 8
Atlantic Film Festival
Sep 12 - 19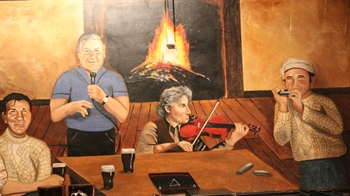 Nocturne: Art at Night
Oct 19

Halifax Pop Explosion Music Festival
Oct 23 - 26

---
---
---
---