Big Tancook Island


by Glenna MacNeil
Spent an amazing day on Big Tancook Island!

My travel companion and I were smitten from the moment we boarded the ferry! It seems once you are aboard, you leave the world behind. Having never made this journey before, everything, including the activity on the dock was a novelty to us.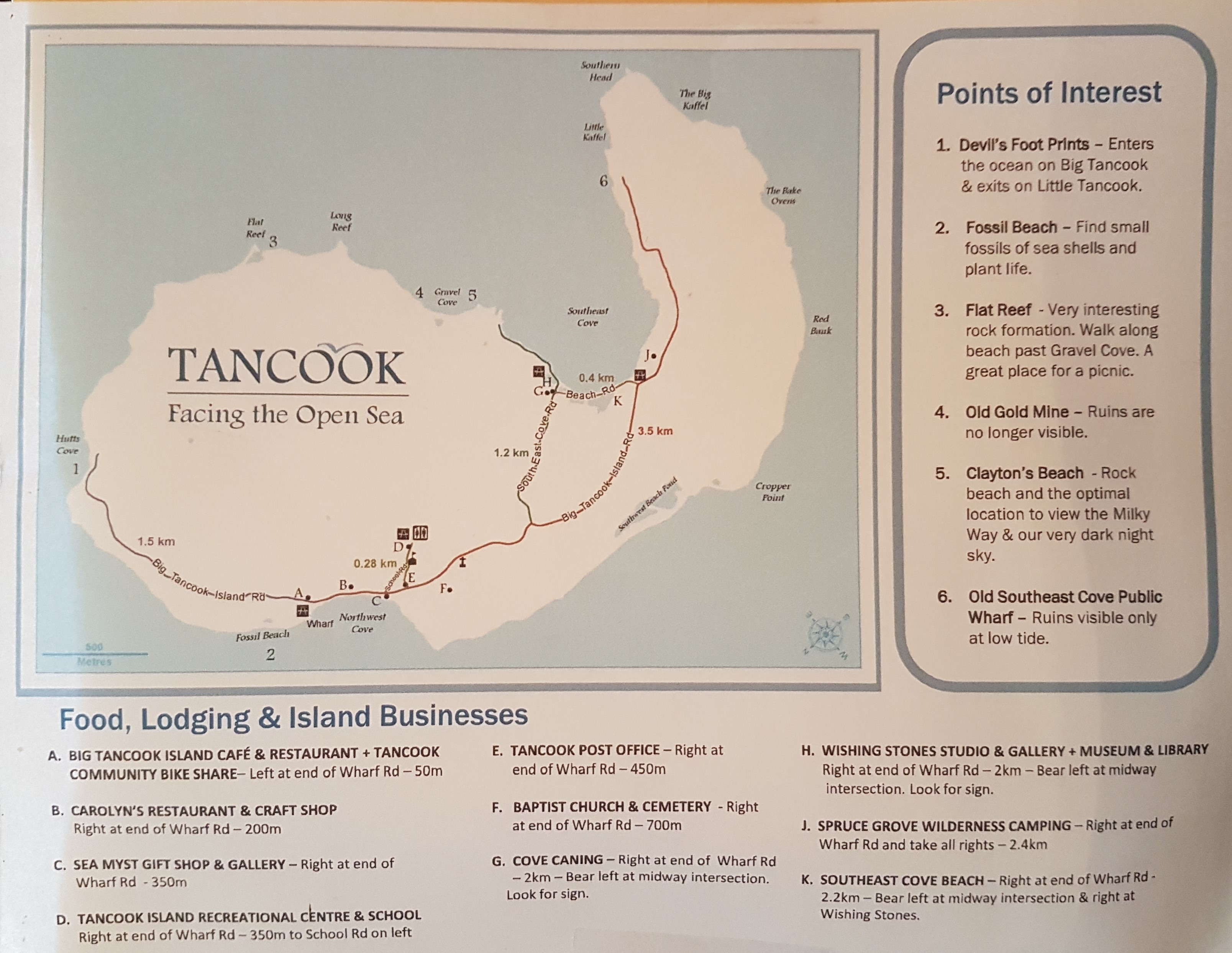 Where is Big Tancook Island?
"Big" Tancook Island is on the Lighthouse Route on Nova Scotia's South Shore.  It is just off the coast of Chester.  It is about 3 miles long and 11/2 miles wide. It can be reached by ferry (passenger only) which you board in Chester.

With glance around the seating area of the ferry, a bulletin board caught our eye. On it were posted a few notices. A call for items for the summer flea market, an announcement for a bingo game and a call for volunteers for a planned fire brigade.
Obviously we had found the community bulletin board of news items for Tancook!
We decided to sit outside on the deck for the ferry ride. A great way to soak in the beauty around us. The morning sun was already warm enough to make it quite comfortable to stand outside.
It was amazing to realize the most simple of scenes was so captivating. A lobster boat sailing in direct path of the ray of the sun on the water, made for an incredible silhouette!

We reached the island, and were excited to see what this place was about.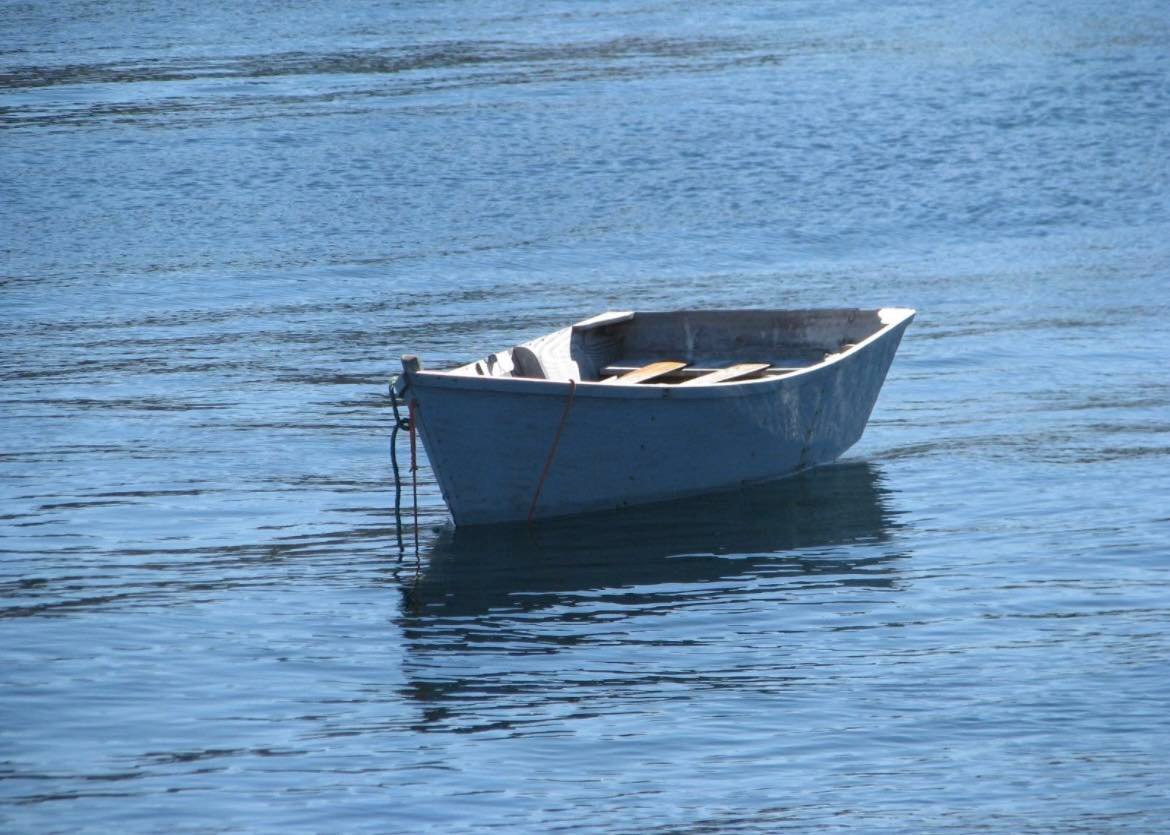 There is one main road that runs the length of the island, with two shorter roads that join it. All are dirt roads. We were uncertain as to the direction we should take.  There were after all, two choices!
In one direction we could see a Canadian Flag flying above a small brick building, obviously the post office. Deciding this must be the center of town, we started out in that direction.
Sure enough, there was a post office, a restaurant (closed until summer), a small garage in the driveway of the restaurant was the RCMP office, a schoolhouse, a Rec center and a handmade sign on one of the buildings, "Rec Center and Public Outhouses"(with an arrow to indicate direction).
So, this was indeed town center.

We were already smitten! As we made our way along the road, we reached an area that felt almost eerie. The properties on both sides of the road stood still and quiet. There were obvious signs that life indeed had existed, but there was nothing to indicate that now.
No person, no dog barking, no cat or horse, no smoke rising from a chimney…just stillness and silence. We felt as though we were in the midst of some twilight zone and we were the only living humans!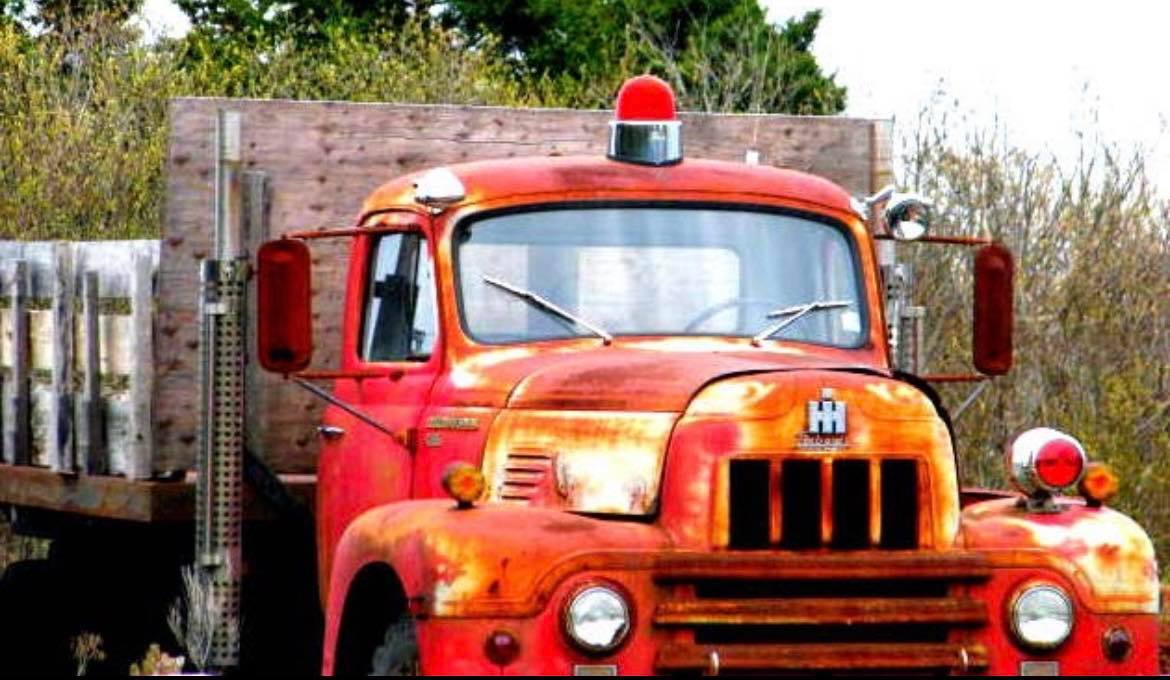 Farther along the road, and facing the beach, we came upon a picnic table with a sign, "Resting Area...use at your own risk". More evidence of recent human activity but no humans!
The picnic tables looked new, no one had even carved their initials in them as some would want to do! As we sat to have our lunch, it felt as though we were the only people in the world. It was silent and peaceful and wonderful!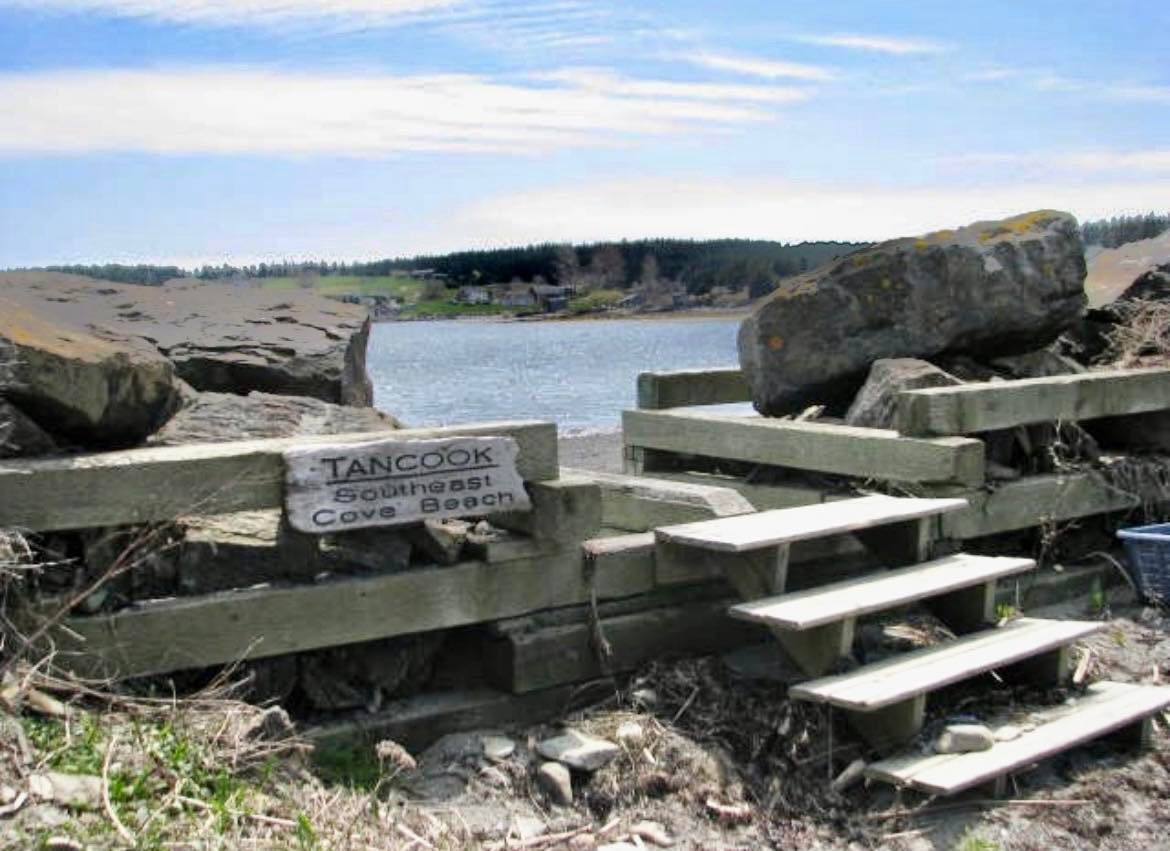 As we sat, we were excited to see a car go by. The inhabitants smiled and waved, seemingly thinking it quite normal to see two strangers walking through their little territory.

We walked the shores and found an amazing amount of sea glass! I even found my first piece of yellow!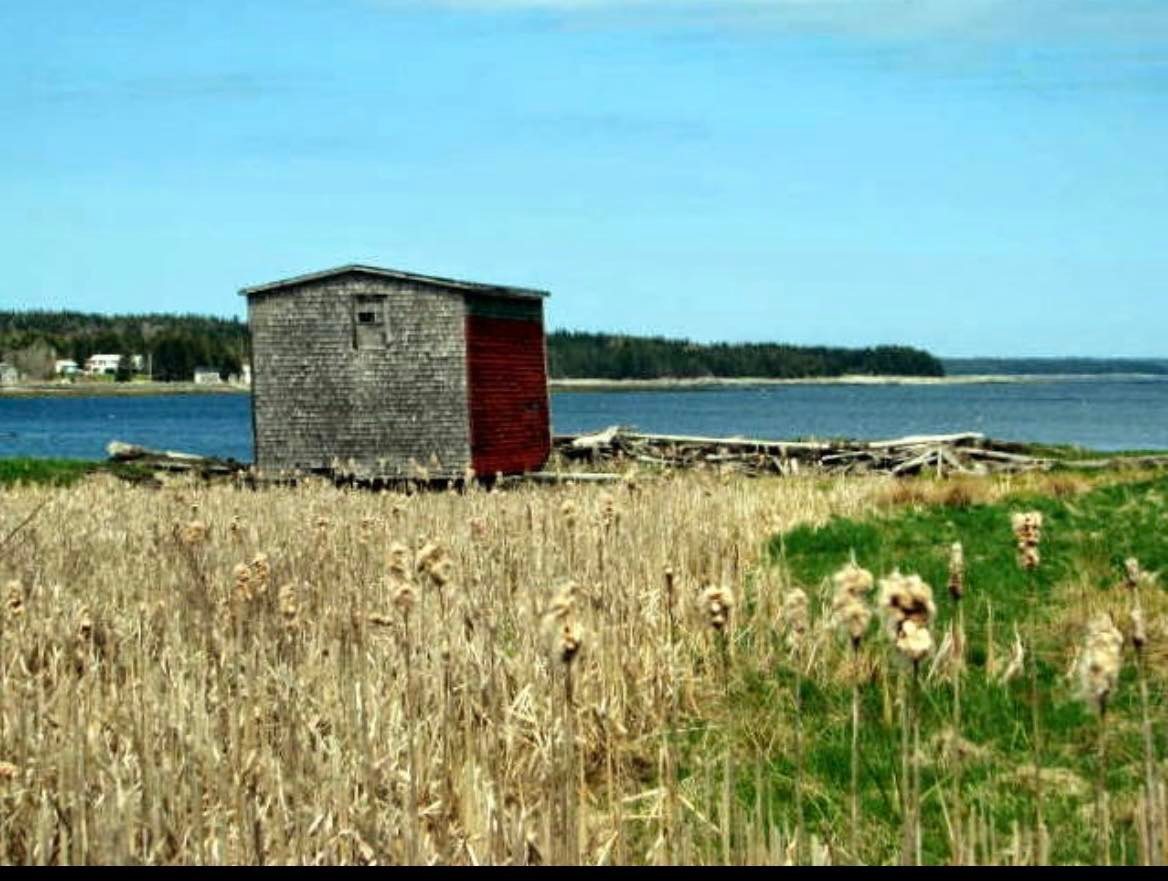 There is a most pleasant surprise at the end of the road. Wishing Stone Studio and Gallery shares a quaint home with the local library.
It is definitely worth a stop. There are unique gifts, antiques to be enjoyed, and pleasant conversation and history to be shared with its owner.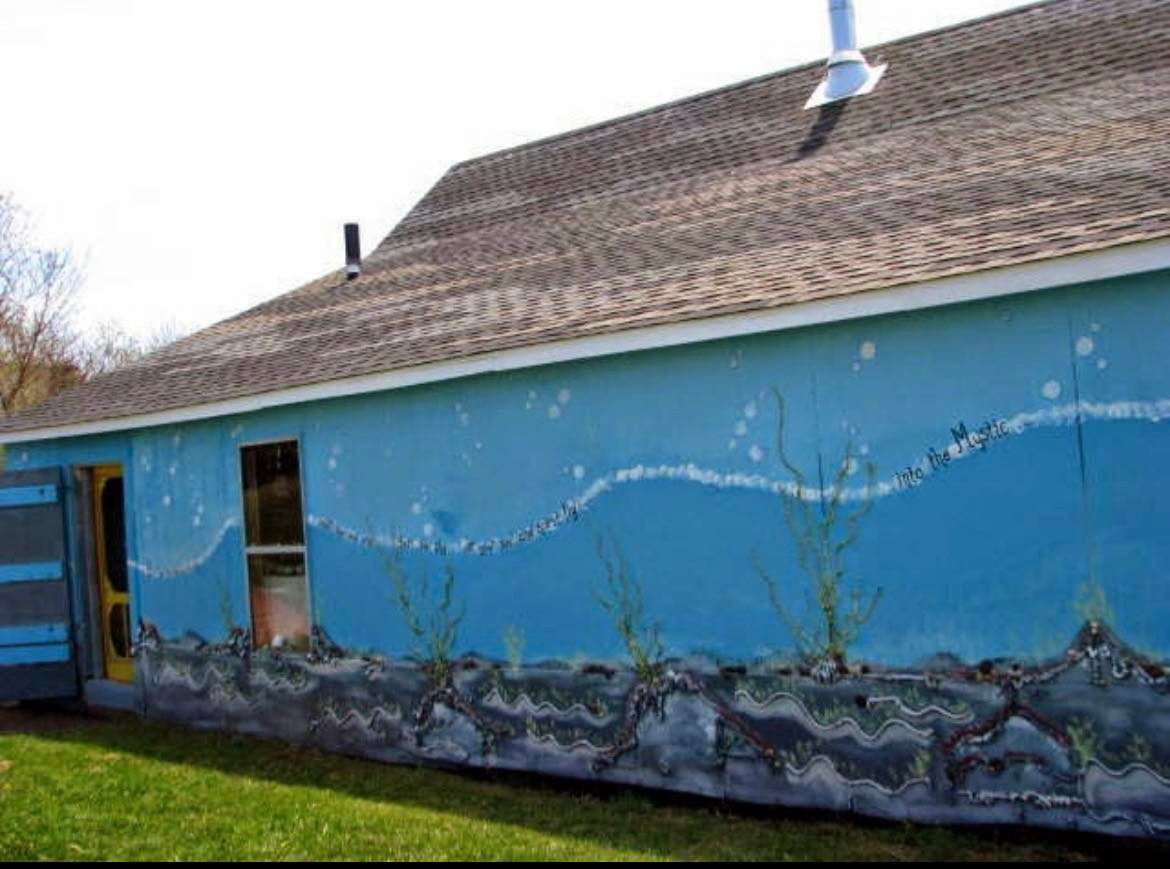 Late in the afternoon, we made our way back to the ferry area to catch our ride back to the mainland. We started a conversation with a lady who was also waiting to board the ferry.
She turned out to be a wealth of information, and was able to answer our million questions. We found out so much about the people and their way of life. To say we were intrigued is an understatement!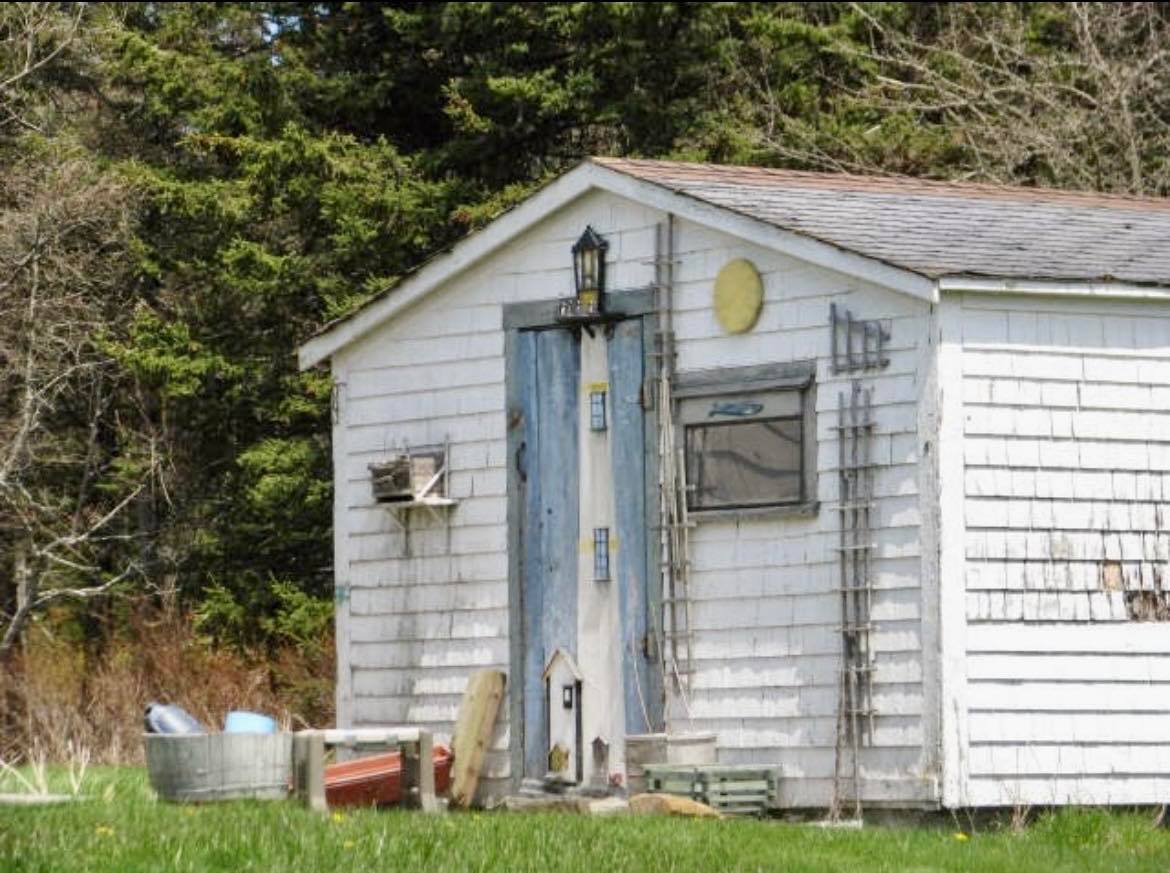 We will definitely return to Tancook. In fact, if I were able, I would happily buy a property and live there from May through October. It blows me away to think these people live such a different life, and yet are so close to us.
The people who live here approach life in a whole different way. They must plan things carefully. Groceries, fuel, entertainment to name a few. 
But they get to live life so simply. This very peaceful place called to us for sure!

Our one day there felt as though we really had a day. Perhaps this might be a good advertisement for Tancook, "Tancook Island, where a day lasts as long as a day should!"

When we returned home, someone asked, "What's there?". We answered with a broad grin "Nothing!". The greatest pleasure me thinks!

My picture for today: our morning approach to Tancook Island! I think we've found our paradise!
You should visit! 
Many thanks to Glenna for sharing her visit to this unique spot in Nova Scotia!
---
---
Have you visited Big Tancook Island?
Do you have a great story about it? Please share it with us!
---
---
Please share this page with your friends.