Visitor Information Centres
Visitor Information Centres
in Nova Scotia
Nova Scotia visitors will find Visitor Information Centres scattered throughout the province. These centres are a great resource for the traveller.  Some of these are run by the provincial government while others are run by the local community.
Either way, they are a great source of information. The folks are friendly and will help you out with all of your questions.
Just look for the familiar "?".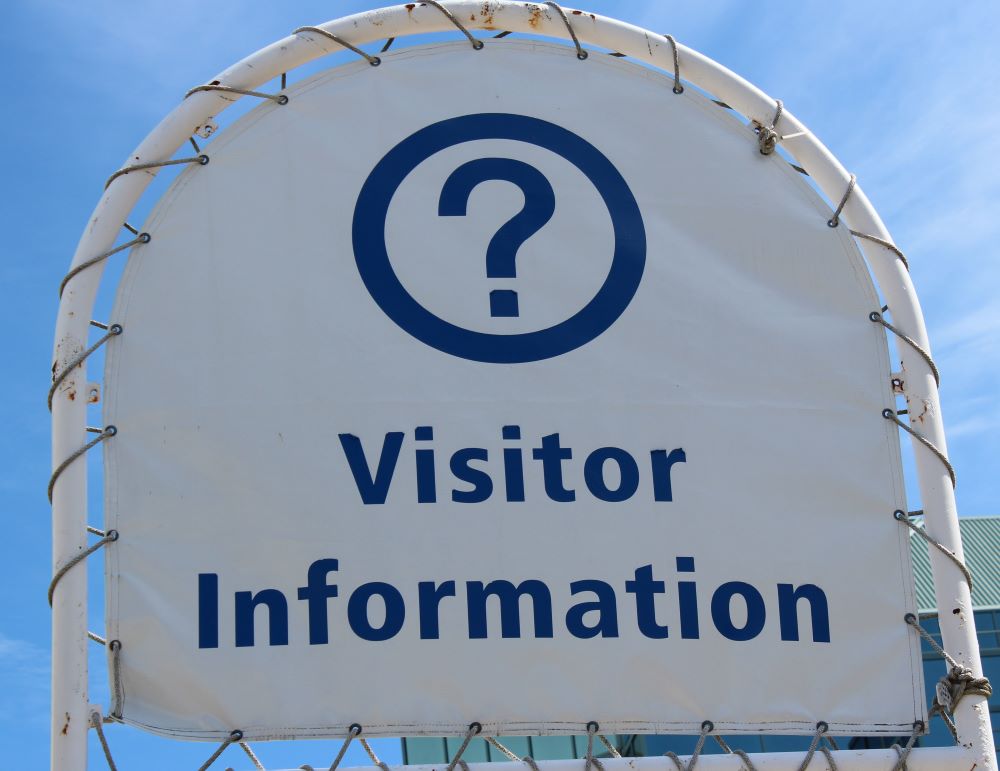 Provincial Visitor Information Centres

Halifax Stanfield International Airport, Tel: 902-873-1223/1244 (April - Oct)

Halifax Waterfront, Sackville Landing, 1655 Lower Water St. Tel: 902-424-4248 (April - Oct)
Amherst at the Nova Scotia/New Brunswick border. Tel: 902-667-8429 (April - Oct)
Yarmouth - 228 Main St., Tel: 902-742-5033 (Jun-Oct)

Port Hastings - 96 Highway 4, upon entrance to Cape Breton Island, Tel: 902-625-4201 (May-Oct) - my introductory page to Cape Breton lists many of the community information centres

Peggy's Cove- 96 Peggy's Point Road, Tel: 902-823-2253/2256 (May-Oct)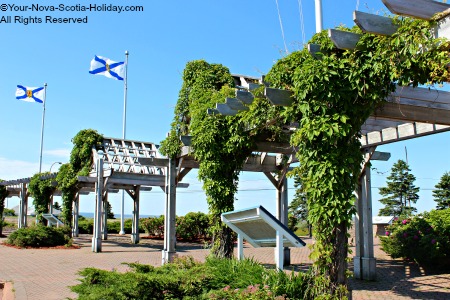 Doers & Dreamers
The Nova Scotia Tourism department has many resources for the traveller.  The Doers and Dreamers Vacation guide book is one of the best that I have seen. You can download a free copy of the travel guide.
Call one of these numbers and ask for a Nova Scotia travel map be sent to you.  You can get maps at the Visitor Information Centres as well.

1-800-565-0000 within North America
1-902-425-5781 local calls & outside of North America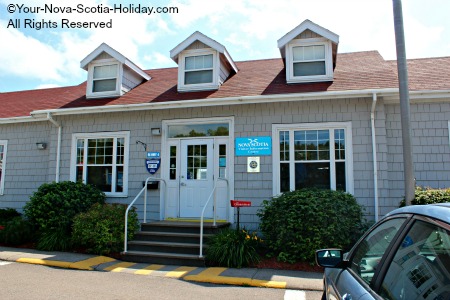 ---
Visitor Information Centres
---
---
Please share this page with your friends.