Halifax Restaurants
Enjoying Halifax restaurants is always one of the highlights of any visit to this friendly seaport. I always try to test a new place each time. The great thing about the Halifax restaurant scene is that there is so much to choose from!
Fine dining to pubs to steaks to seafood to pizza! French, Italian, Greek to Mediterranean.
Halifax has something for everyone!!
One of the best things about being on vacation is, of course, eating! What is better than finding a great restaurant after playing tourist all day.
Get relaxed, order a beer or glass of wine and wait for your meal to be served. After all, this is what vacationing is all about.
There are a couple of places where you can search for good Halifax restaurants.  

Taste of Nova Scotia has a great listing plus they feature local recipes.

The Restaurant Association of Nova Scotia has an extensive list and they also feature recipes.

Trip Advisor is also a super resource.

Word of mouth is a great way to find good restaurants so please leave a note below about your favourite Halifax restaurants.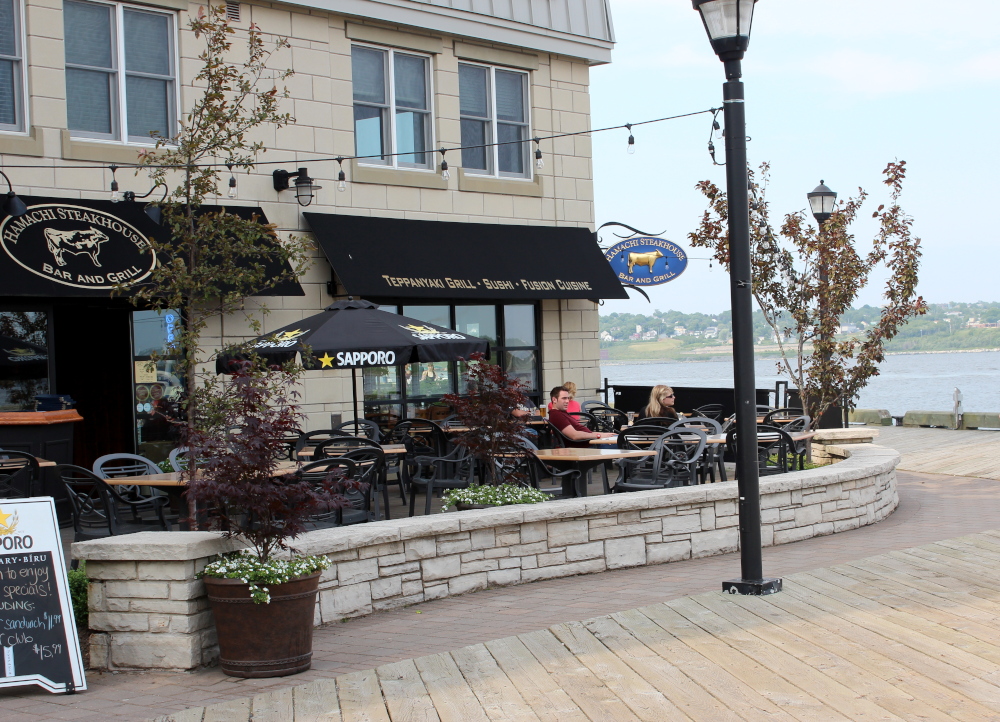 Where to Stay
There is a wide variety of places to stay in the city and in the surrounding areas. Check out my Halifax Hotels page!
More to see in Halifax - There is lots to do in this awesome city.  Check out my Halifax pages for more attractions.

---
---
Do you have a
favourite Halifax restaurant?
Do you have a great story about it? Please share it with us! You'll have your own page right here on Your-Nova-Scotia-Holiday.com!!
Please share this page with your friends.