Halifax Hotels
Halifax hotels and accommodations come in a wide variety of possibilities and options. There are lots of great places to stay in Halifax and in the surrounding areas. They can vary greatly in price and services so try to have an idea of what you want before you begin your search.
From an expensive hotel suite overlooking the harbour, to a quaint B&B, to a room in a hostel or a spot in a campground.  There is something for everyone!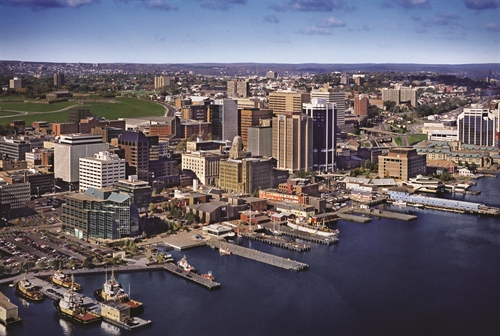 Hotels, Motels, Inns, etc.
Many of the accommodations in the province are rated under the Canada Select Rating Program. They have various categories for type of accommodation and the accommodation is then given a rating of 1 to 5 stars.
If this type of rating system is important to you when selecting a place to stay then I strongly suggest that you pay a visit to my 'where to stay' page and have a look at their rating criteria.

If you want to see reviews of Halifax hotels Trip Advisor is the best place. I have always found that Trip Advisor is a great way to find good accommodations. There are options there for all budgets and needs.
The best part is that they include reviews by people like us who simply want a nice place to stay while on vacation.  
Best Overall Halifax Hotels
So, let's start with the best overall hotel in Halifax.  The Comfort Hotel Bayer's Lake stands out in Trip Advisor.  It is the best overall hotel and the best in the budget, business, romantic and family-friendly categories!
I do realize that some folks wish to stay in hotels that are a bit fancier with more amenities and a better location.  So, the best overall Halifax hotel in the luxury and trendy categories is the Prince George Hotel.  
One of the greatest things about the Prince George is that it is located in the downtown core.  It is walking distance from the citadel, the waterfront and the Maritime Museum of the Atlantic.  Awesome location!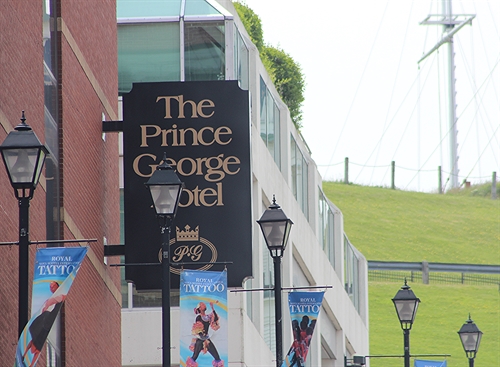 Probably most of us fall into the mid-range hotel category.  Not too expensive but with amenities.  The best overall mid-range hotel in Halifax is the Homewood Suites by Hilton.  The one is also great because of its location in the downtown core.  
Downtown & City Centre
There are several very good hotels located in downtown Halifax and within the city centre.  Often, this is where people want to be when on vacation to experience the city and to be close to festivals.
As I mentioned above the Prince George and Homewood Suites are excellent choices but they are others that have very good ratings.
Cambridge Suites, Courtyard Halifax, Hampton Inn, The Hollis, The Lord Nelson and the Waverley Inn are all good places to spend some vacation time.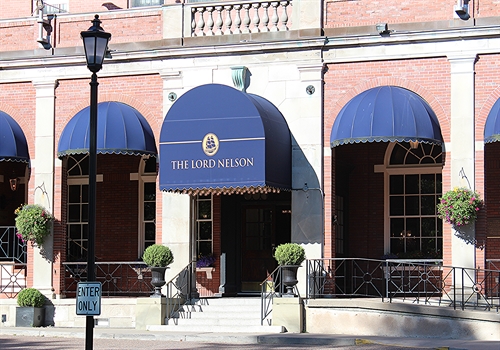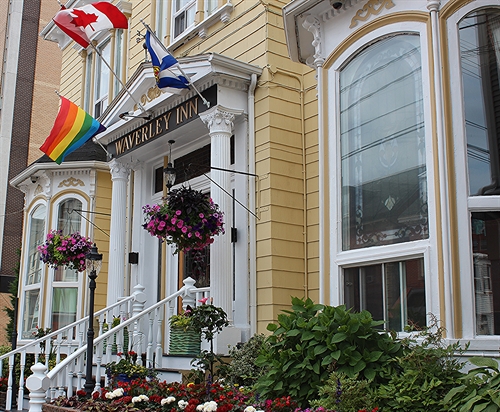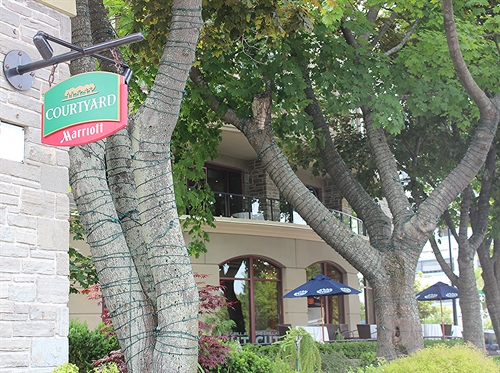 Vacation Rentals
Vacation Rentals are becoming very popular.  There is a wide variety in the Halifax area from places in the downtown area to smaller towns not far from the city but close to the ocean.
Hostels & Specialty Housing
The Heritage House hostel is the best specialty accommodation in Halifax. If you love hostels and everything they have to offer this is the place for you. It has great reviews and is located in the city centre not far from the waterfront, the Old Burying Ground and Pier 21.
A great thing about visiting during the summer months is that the university residences are empty. Most of the universities make their dorms available for rent during the summer months.
Check St. Mary's University, Dalhousie University and Mount Saint Vincent University. This is definitely a cost effective way to stay in the city.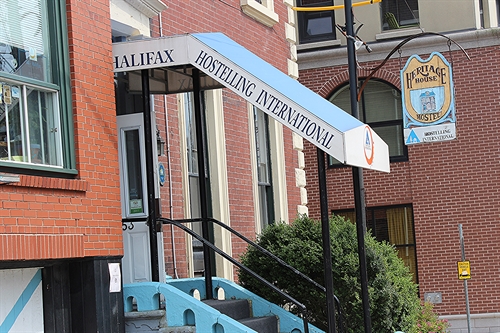 Campgrounds
There are also a couple of campgrounds close to the Halifax area. This is also a cost-effective way to be close to the city. Camping Select is a rating system for campgrounds. This system rates campgrounds on facilities and recreation and uses a star system.
I stayed at Shubie Campground in Dartmouth and it was very good. The location was great and we had everything we needed. It is about 20 minutes from the ferry that goes from Dartmouth to Halifax.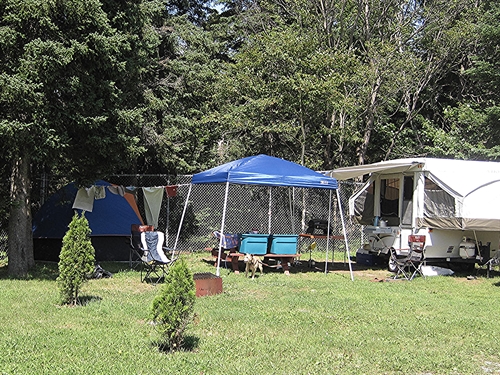 As you can see there is lots to choose from when it comes to staying in Halifax!  I hope you find a place that meets your needs!
Leave me a comment and let me know your favourite place in Halifax!
Where to Eat
You will find many fine restaurants in Halifax. The restaurant scene has grown a lot over the last couple of years and there is something for everyone!
Check out my Halifax restaurants page. There are several resources listed to help you find a great place to eat.
More to see in Halifax - There is lots to do in this awesome city.  Check out my Halifax pages for more attractions.

---
---
Do you have a favourite place
to stay in Halifax?
Do you have a great story about it? Please share it with us!
Please share this page with your friends.