5 reasons to explore more at the
Fortress of Louisbourg
The Fortress of Louisbourg is a great place to explore history and to get a glimpse of what life was like back in 1744. The great thing is that the attractions are even more than I thought....!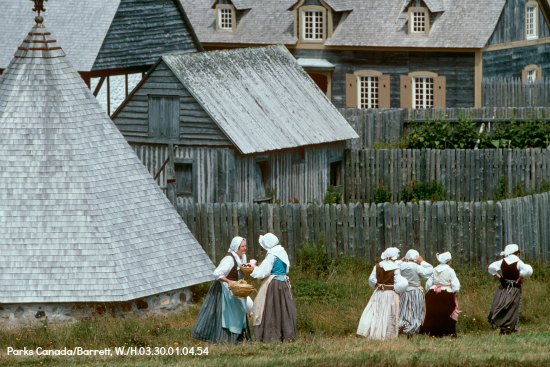 Do you feel like:
1. Being a Jailbird
2. Storming the Fortress
3. A Geo Caching Adventure
4. Attending a Louisbourg Live concert
5. The Feast of St. Louis
I think we might need more than 1 day at the Fortress!

1. Being a Jailbird
Have you ever wondered what it would be like to spend a day as a character in New France? What about being a prisoner.....in the historic Fortress of Louisbourg??
Spend some time in jail with only bread and water!. Then receive your punishment in the public square in the fortress.
Come and enjoy (?) an exciting (?) and unique experience!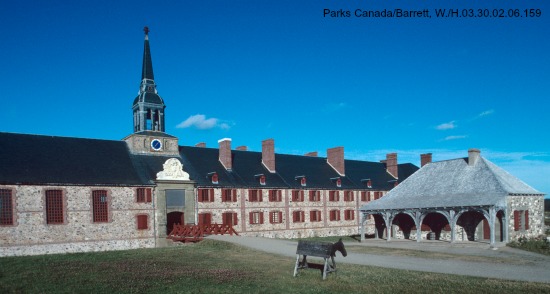 2. Storm the Fortress 
Motorcyclists invade the Fortress!
Aug 2

3. A Geo Caching Adventure
Geo caching has become a very popular outdoor sport. Many folks refer to it as a modern day treasure hunt.
The treasure is a hidden "cache" which is found using latitudinal and longitudinal coordinates via your GPS (global positioning system). The cache is generally a small box with a logbook where you can record your find of the cache.
The Fortress of Louisbourg has several hidden caches throughout the fortified town. I would love to embark on a treasure hunt like this, especially, in a place like the Fortress of Louisbourg. 
You can get information about the coordinates for the caches at the fortress by visiting the Atlantic Canada Geocaching Association.

I have heard concerns that geo caching can be harmful to wildlife and fauna. Please be mindful of this if you set out on a geo caching adventure. Parks Canada has guidelines for geo caching in our National Parks. Might be worth a read!

4. Louisbourg Live 
Louisbourg Live is a series of evening concerts all summer long at the fortress.  Every Wednesday and Thursday night from Jul 1 - Sep 3.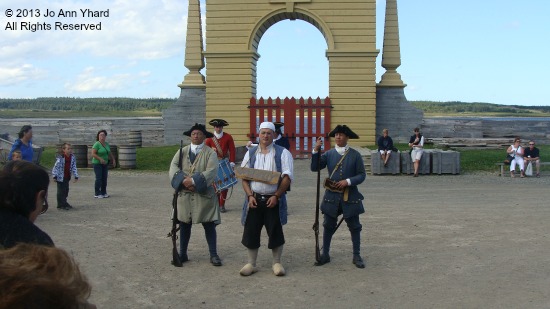 5. The Feast of St. Louis
The feast of St. Louis is held each August to celebrate King Louis IX (1214-1270). King Louis was once the patron saint of France.
This year's feast will be held August 22-23.
A celebration in 18th century style complete with music, food, canon salutes, dancing and musket firings. The fortress comes alive in celebration of their patron saint.
LouisRocks concerts within the fortress walls the evening of Aug 22 and afternoon of the 23th.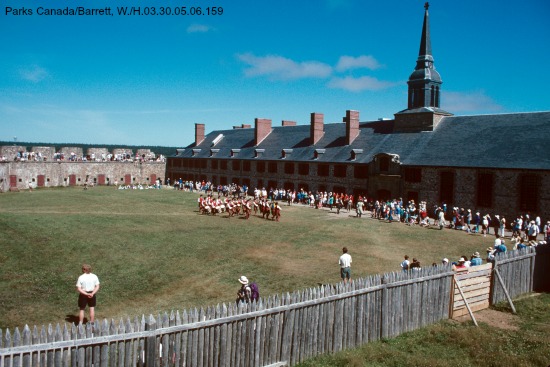 Return to Fortress of Louisbourg